Exclusive Private Limousine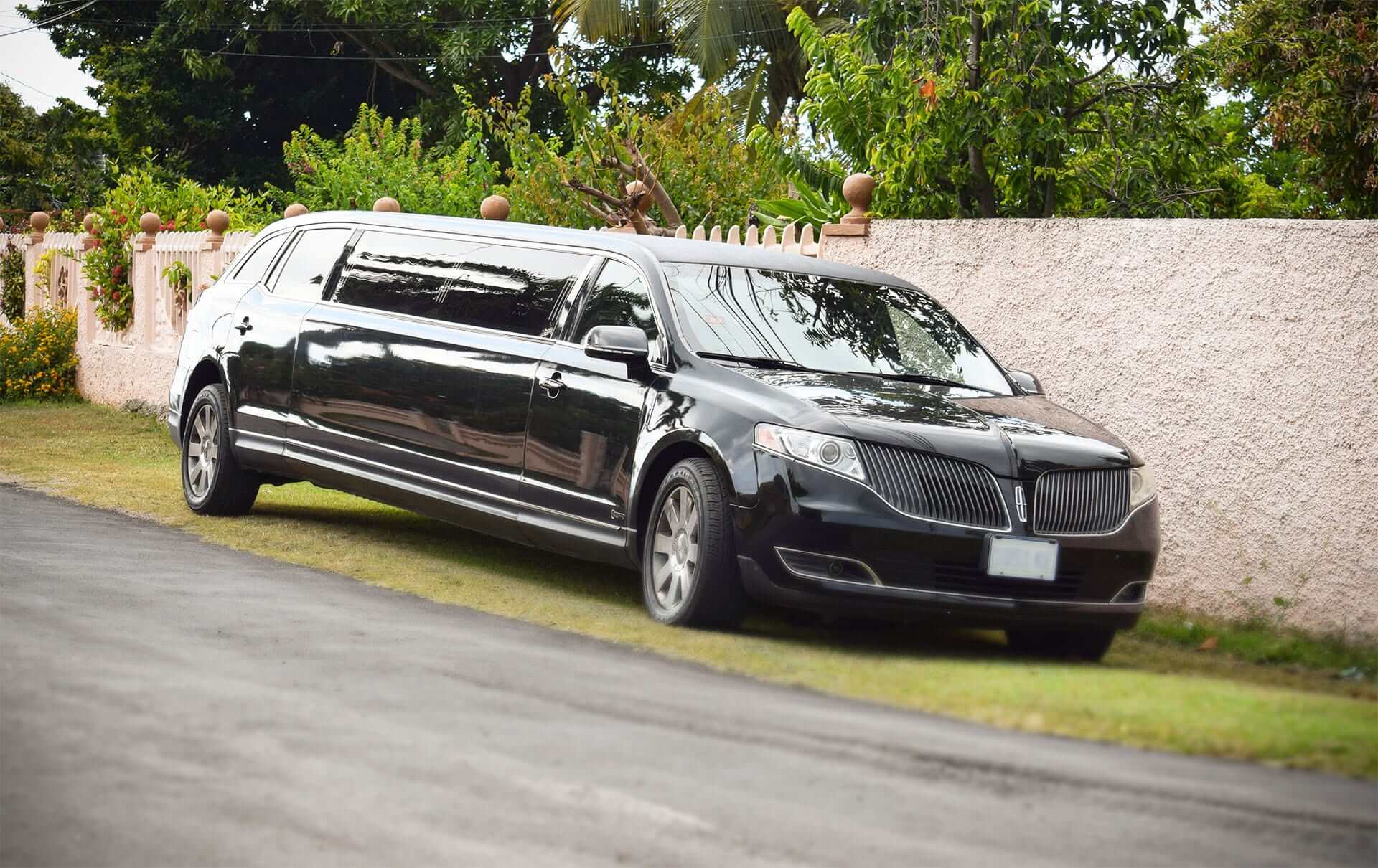 Private Limousine Services
Exclusively offered is our Highest travel option, our Limousine Service. Pick-ups are done from the MBJ International Airport to and from resorts of your choice across the island. Comfortably seating small to meadium sized groups, your commute with us will be nothing short of excellent.
Stellar Client Experience
To ensure a memorable vacation, it first starts with your comfort. As such we place great emphasis on providing exceptional service, and stellar client care; these being the best qualities of your reservation. We also pride ourselves on punctuality and the professional decorum of our drivers.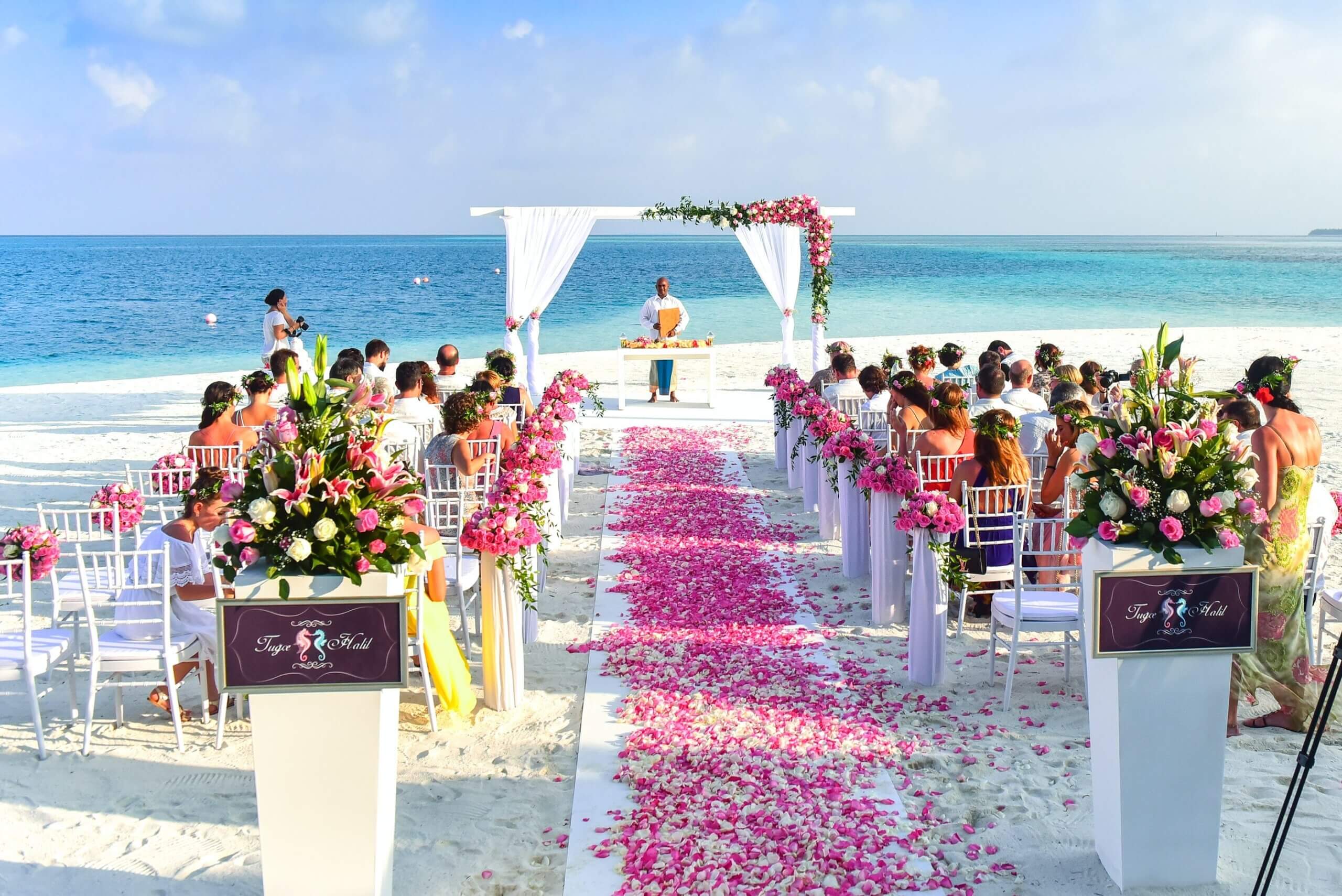 Negril Resorts
Limo Service
Private Limousine

Dedicated Chauffeur

Wine/ Champange
Montego Bay Resorts
Limo Service
Private Limousine

Dedicated Chauffeur

Wine/ Champange
Falmouth Resorts
Limo Service
Private Limousine

Dedicated Chauffeur

Wine/ Champange
Runaway Bay Resorts
Limo Service
Private Limousine

Dedicated Chauffeur

Wine/ Champange
Ocho Rios Resorts
Limo Service
Private Limousine

Dedicated Chauffeur

Wine/ Champange
Kingston Resorts
Limo Service
Private Limousine

Dedicated Chauffeur

Wine/ Champange