Montego Bay Rates
Freeport
One way 1-4 persons max

5 persons or more $7 each
Montego Bay Rates
Rose Hall
One way 1-4 persons max

5 persons or more $8 each
Lucea Rates
Grand Palladium
One way 1-4 persons max

5 persons or more $12 each
Falmouth Rates
Excellence Oyster Bay
One way 1-4 persons max

5 persons or more $12 each
Rio Bueno Rates
Melia Braco
One way 1-4 persons max

5 persons or more $15 each 
Negril Rates
One way 1-4 persons max

5 persons or more $18.75 each
Runaway Bay Rates
One way 1-4 persons max

5 persons or more $17.50 each
Ocho Rios Rates
One way 1-4 persons max

5 persons or more $20 each
One way 1-4 persons max

5 persons or more $25 each
Oracabessa Rates
Golden Eye
One way 1-4 persons max

5 persons or more $30 each
South Coast Rates
One way 1-4 persons max

5 persons or more $30 each
Mandeville Rates
One way 1-4 persons max

5 persons or more $67 each
Your Airport Transfers done with style.
Why Private Transfer ?
Your transfer doesnt have to be boring. You also should not have to wait unless you choose too. Lets face it public transportation will be a compromise. Private transfers are exclusive to you its like having your personal butler attending to your needs.
Cost for Private Transfer ?
While having your own butler at an hotel can be expensive, most times its a delightful expense. Having your own private transfer is affordable with TCJ Tours and we dont compromise on the quality to serve you.
The waiting in line is a thing of the past .If you book with Club Mobay Vip they assist you with all immigration and custom requirements. You will have  comfortable lounge area with complimentary beverages,free wifi and lots more amenitys.
Is Private transfer Safe ?
Safety is paramount this is why we ensure that all vehicles are properly serviced . Our drivers are certified and have years of experience  safley deliviering visitors all over the island. No speeding is allowed , seatbelts must be secured and toddlers will be provided with a child seat if requested.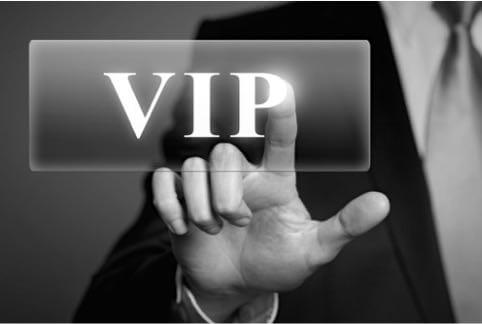 Do you prefer a little more style and your not afraid of paying a little more for it ? We also provide VIP transfer for our guests just send us an email so we can provide you with the details and pricing . There is nothing too big or small that we cannot do to ensure that the added luxury and pampering is guaranteed.If you need a  Luxury Car, Chevy Suburban , Limousine service , champagne , wine , snacks are some of the few things you can decide on.
BOOK YOUR AIRPORT TRANSFERS TODAY.
Got a question need a group rate ? If you have 10 persons or more send us an email or click any of the social media buttons we are ready to answer your concerns.